The Kabakon Art House is an independent project space for contemporary art, based in Leipzig. It is run by the artist Manuel Frolik.

The unique Kabakon show room, a small wooden hut, is situated in the garden of the Eden Hostel in Leipzig/Lindenau. The hut seems to deny all principles of a white cube and that is what Kabakon artists have to deal with!

The Kabakon Art House first opened its doors in spring of 2016 with the support of Susanne and Michael Liebelt, Hamburg. The summer-programme in 2019 was supported by the Cultural Foundation of the Free State of Saxony.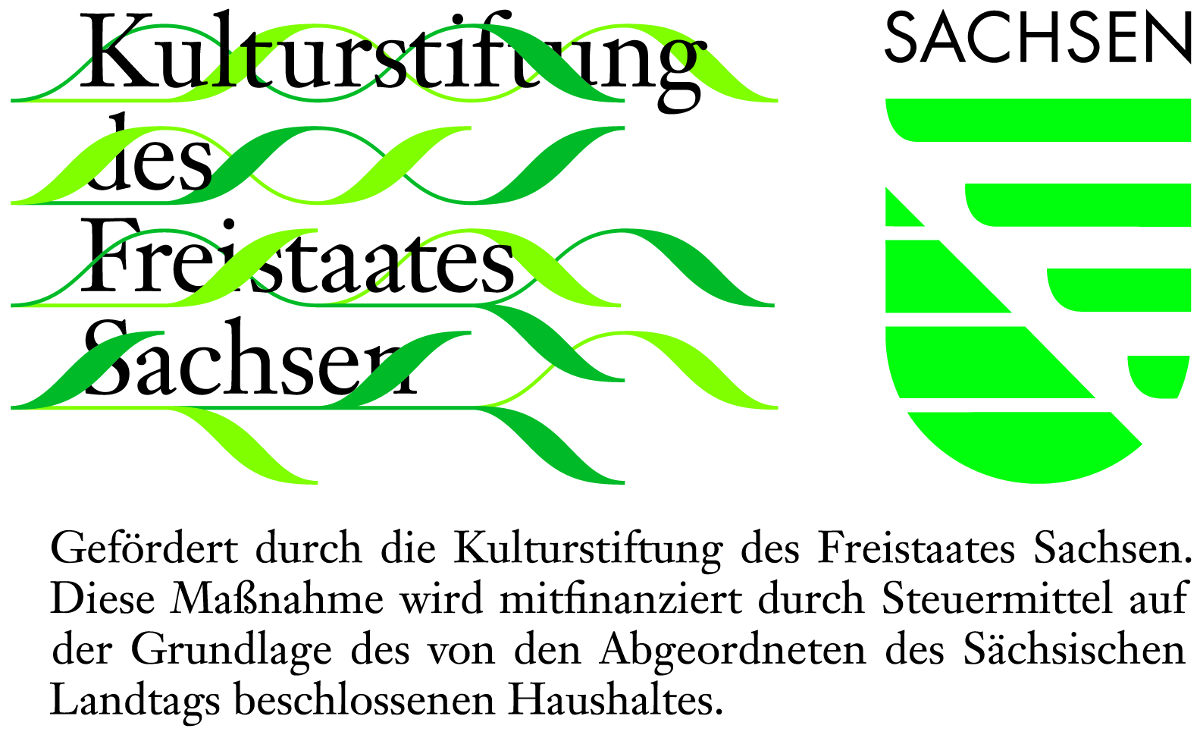 www.facebook.com/kabakon.art

Kabakon Art House @ Hostel & Garten Eden
Demmeringstraße 57, 04177 Leipzig, Germany

contact@manuelfrolik.de
0049-162-6883813

www.eden-leipzig.de

www.manuelfrolik.de

! Kokovorism now !

Kabakon logo and web-design by Falk Töpfer. Kabakon website coded and developed by i-web-you.de .